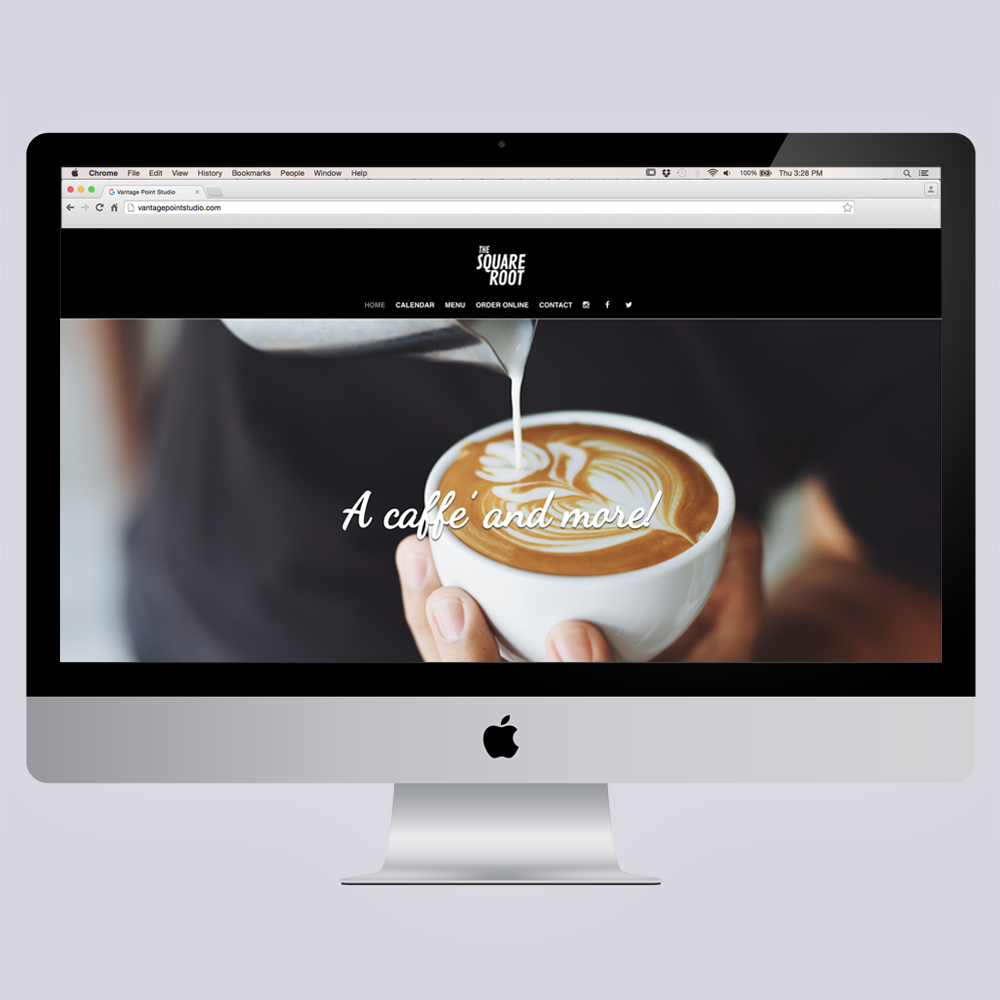 Square Root Cafe - UX Design
Square Root is a cafe and dining hall serving bar food and a rotating menu of sought after, high quality beers. Focusing on vibrant imagery and clarity of information delivery the website represents them well.
Visit Page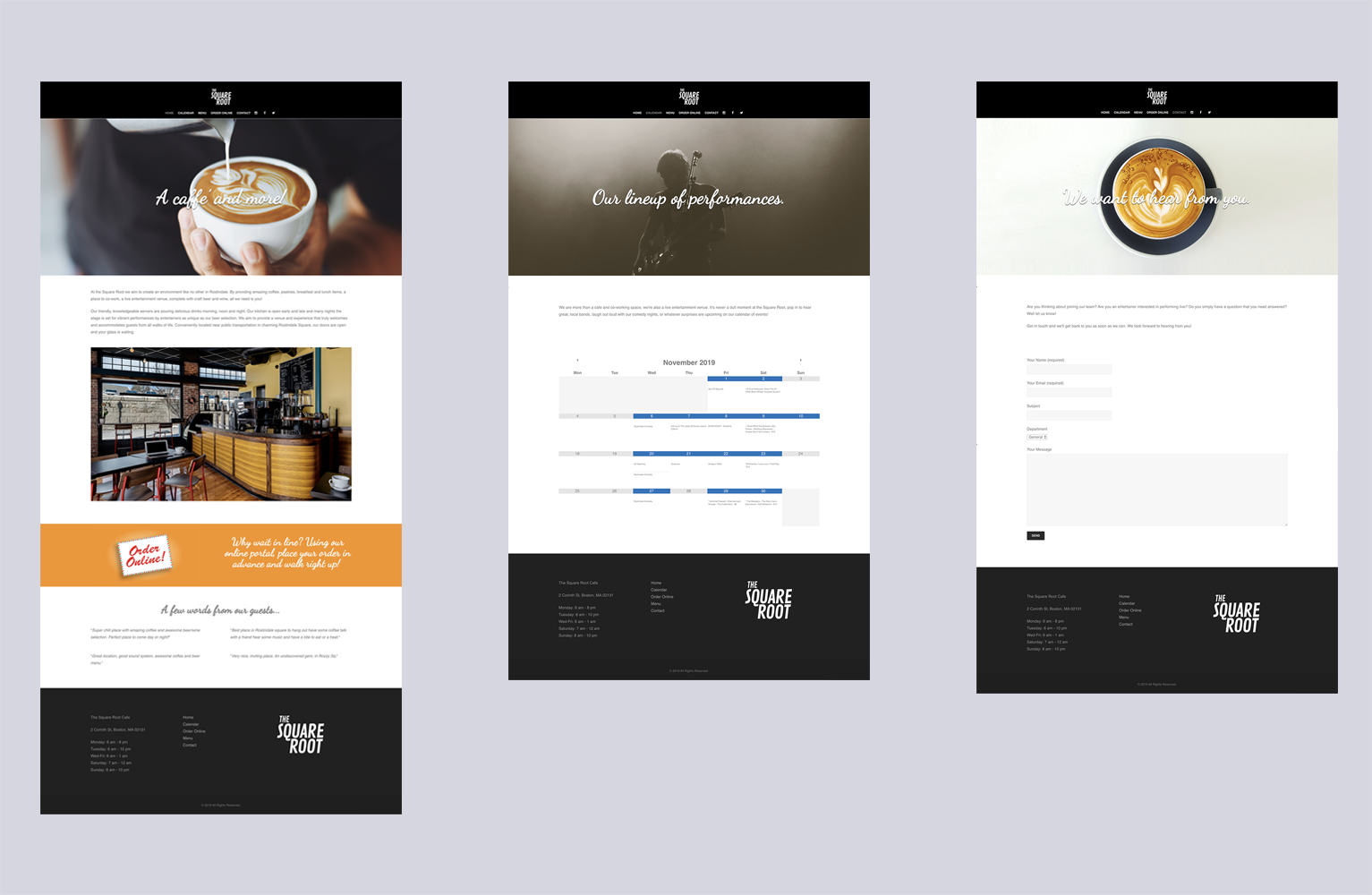 Square Root Cafe - UX Design
Square Root serves as a music venue for various bands and artists, thus requiring a functional, editable calendar of events. The full food and drink menus are integrated with Untappd, for ease of client updating.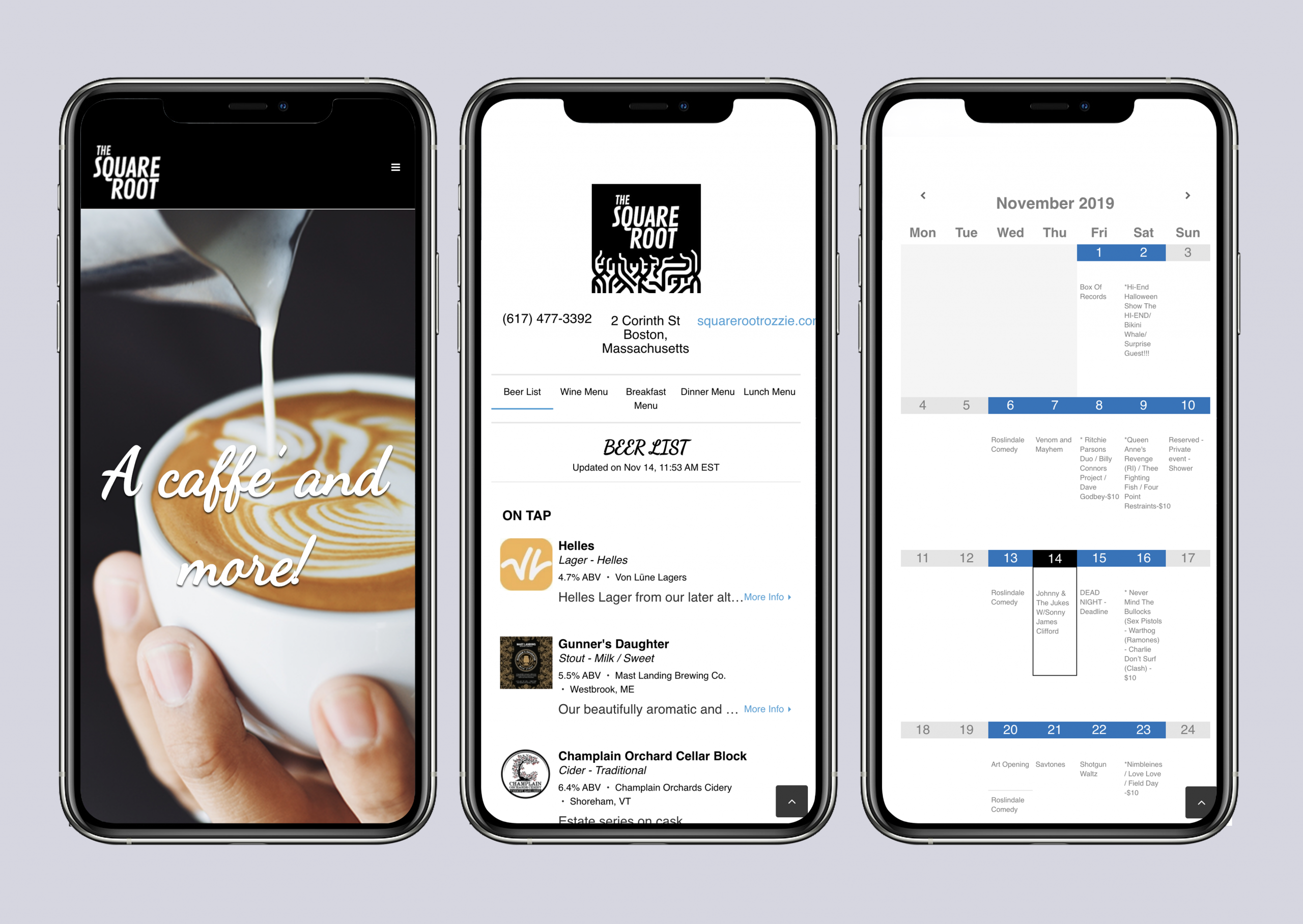 Square Root Cafe - UX Design (Mobile)
The clean information flow moves perfectly to mobile screens. Being a bar and music venue, there is a heavy requirement and focus on ease of mobile ease.