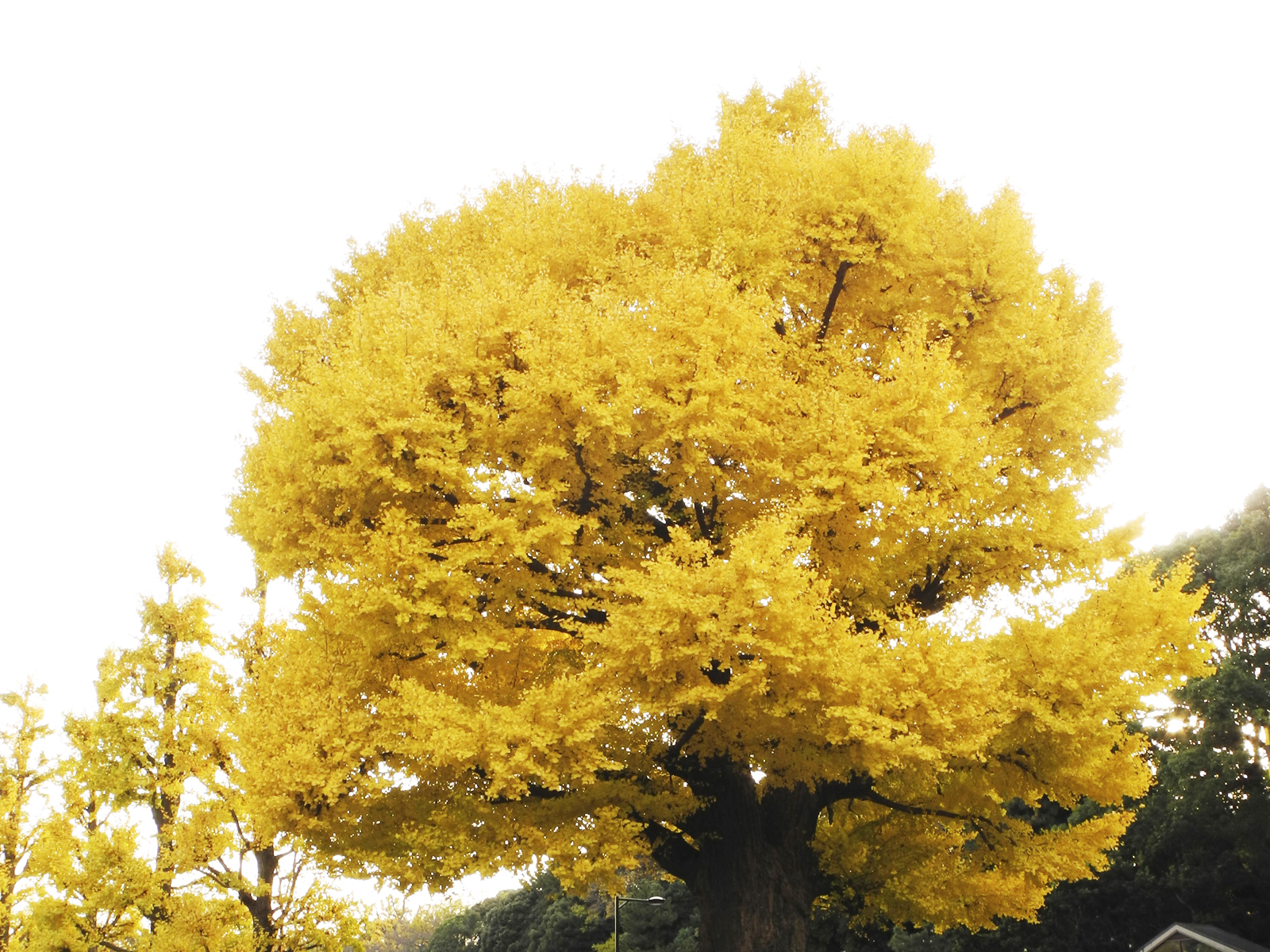 Version 3.0, All Material Copyright Erich Schubert, 2013




Home
Web
Print
Illustrations
Cards
Logos
Resume
Cards
Kenny Powers Birthday Card
This custom card design was done for a fan of the HBO series Eastbound and Down. The main character has a pretty iconic look so not much needed to be done to enhance his presence. The tagline was one of the recipient's favorite lines from the show.

Lebron Birthday Card
The reipient of this custom card, to put it mildly, is not a fan of Lebron James. A design depicting the current NBA MVP in less than a flattering light was requested, along with a tagline that presented a regal tone but in perhaps a more feminine manner.
Stepbrothers Birthday Card
A custom card for a fan of the movie Stepbrothers. How else would you design this other than to make the subject a stepbrother herself? When it comes to humor, nothing says sophistication like a woman in men's clothing. The tagline is one of the subject's favorite lines.

Kevin Garnett Mother's Day Card
Kevin Garnett is known for using language that leans towards the more colorful side during the course of an NBA game. The image of his classic chest pounding coupled with the idea of Mr. Garnett wishing his mother a blessed Mother's Day, the tagline almost wrote itself.

Knoll Design Team Christmas Card
Ah Christmas, that magical time of year when furniture manufacturers' design teams require personalized Christmas cards designed and delivered. Knoll's furniture speaks for itself and their design team needed a card that did the same, while featuring one of their iconic pieces.

Carlos Valderama Birthday Card
Something Colombian. That was the suggestion. Carlos Valderama. That was the answer. A man with a recognizable face to say the least that creates a strong, memorable visual impact. A face only a mother could love, but one every Colombian should know.

Happy Valenswine's Day
A custom card with a pretty simple concept. The image is a twist on the romantic traditions associated with February 14th and the tagline is a subtle mock at all things love-related. You knwo what they say, you can put a pig in a tutu but it's still a pig.

Walter White Birthday Card
Walter White of Breaking Bad is pretty popular these days, so when approached to do a custom card focusing on his image, there had to be a new direction in which to take him. This is definitely a new direction. For any fan of the show, the tagline is a recognizable nod.

Larry Bird Birthday Card
When given the task of a creating a Larry Bird themed card most people would shy away from his less than stellar looks. In this case the opposite was chosen, focus on his looks and center the card around them. The tagline is a play on words, his name is almost too perfect.

Avatar Valentine's Day Card
A few years ago Avatar was all the rage; when it comes to cards, the bold visuals depicted in the movie's main characters speak for themselves. The film's color scheme and name of the alien race depicted within lends itself to Valentine's day, making the tagline a simple decision.

Snow White Birthday Card
An extreme animal lover, that was the guidance given when creating this custom card. Immediately the vision of Snow White surrounded by animals sprung forth, a closer bond with animals, never has there been. The tagline was a sincere show of gratitude from animals worldwide.

Cinco de Mayo Birthday Invite
A birthday party, a time, a date and a location. SImple enough, but given the date of the subject's birthday an entire theme came to light. When dealing with all things Cinco de Mayo, one has no choice but to present the birthday girl as a traditional Cinco de Mayo celebrator.

Ipac Birthday Card
The recipient of this card was once overheard saying that she owned the first ipod and was still using it, also that it was so large that it required its own backpack. This hyperbolic notion conjured forth the image of the Ipac, Apple's most regrettable product ever,

Tiki Christmas Card
The dog of 1000 faces... All of which appear lifeless and bored. The image was simple, feature the dog and couple him with an iconic item of clothing deeply associated with the Christmas Holliday. Nothing says Christmas like Santa's hat on a lazy dog.