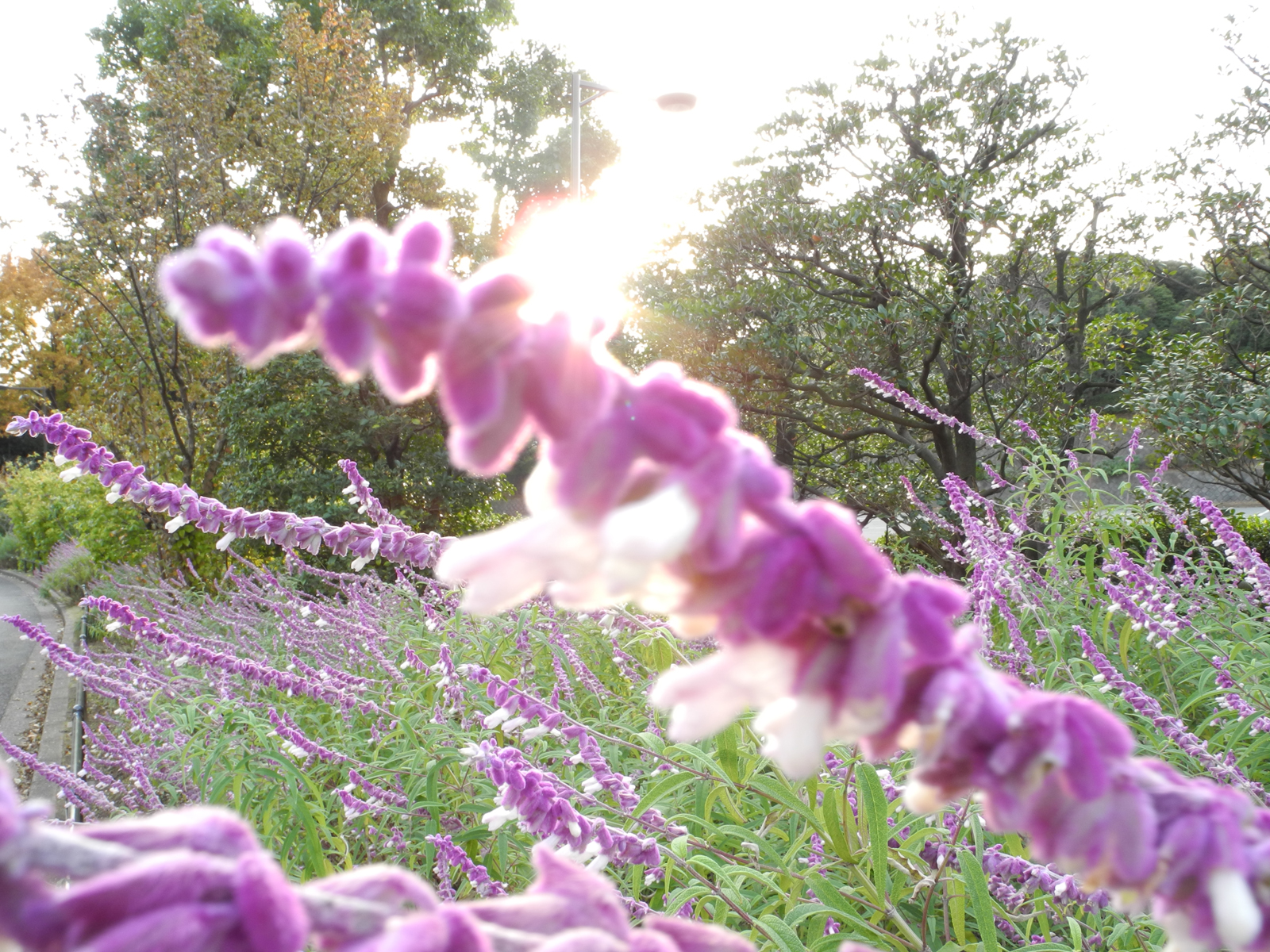 Version 3.0, All Material Copyright Erich Schubert, 2013




Home
Web
Print
Illustrations
Cards
Logos
Resume
Web
Jared Sherman Epps
Jared is a New York based Interior Designer who was looking for a fresh look. A way for his clients to view his vast portfolio and to keep in touch with his works in progress. A custom website based in HTML and CSS was created to craft the web presence he desired.




Off Court Issues
It's easy to find many opinions on all things NBA on the internet, unfortunately most of these are a bit watered down, that's where Off Court Issues steps in. A custom Wordpress blog with featured illustrations and original layout convey those opinions in a seamless manner.


Tiki's World
The thoughts and opinions of the world's laziest pekingese, that pretty much sums it all up. A custom Wordpress blog with an original layout accompanies said pekingese as he goes on any number of adventures and encounters all sorts of characters along the way.


East Side Interiors
A New York based Contractor and Design firm, East Side Interiors needed to present themselves in a clear and concise manner while showing much of their work and all of their capabilities. A custom website based in HTML and CSS does the trick.




BCAT Workers Union
The Brooklyn Cable Access Television Workers Union needed a place to vocalize their issues and concerns and also to serve as a hub of information for its members to interact with. A custom website based in HTML and CSS is the location they needed.



Brown Schubert Wadding
Weddings can be very difficult to organize. A great deal of information must be disseminated and be able to be referred to, by many people, at any time. A custom website based in HTML and CSS gives invitees the ability to reference said information at a moment's notice.


Erich Schubert
Believe it or not this is actually version 3 of this very website. The older versions, while very useful at the time, have gone the way of the dinosaur. Think of this as a museum and this is the Past Internet Exhibit, you can look but don't touch... well, actually you can click all you want.