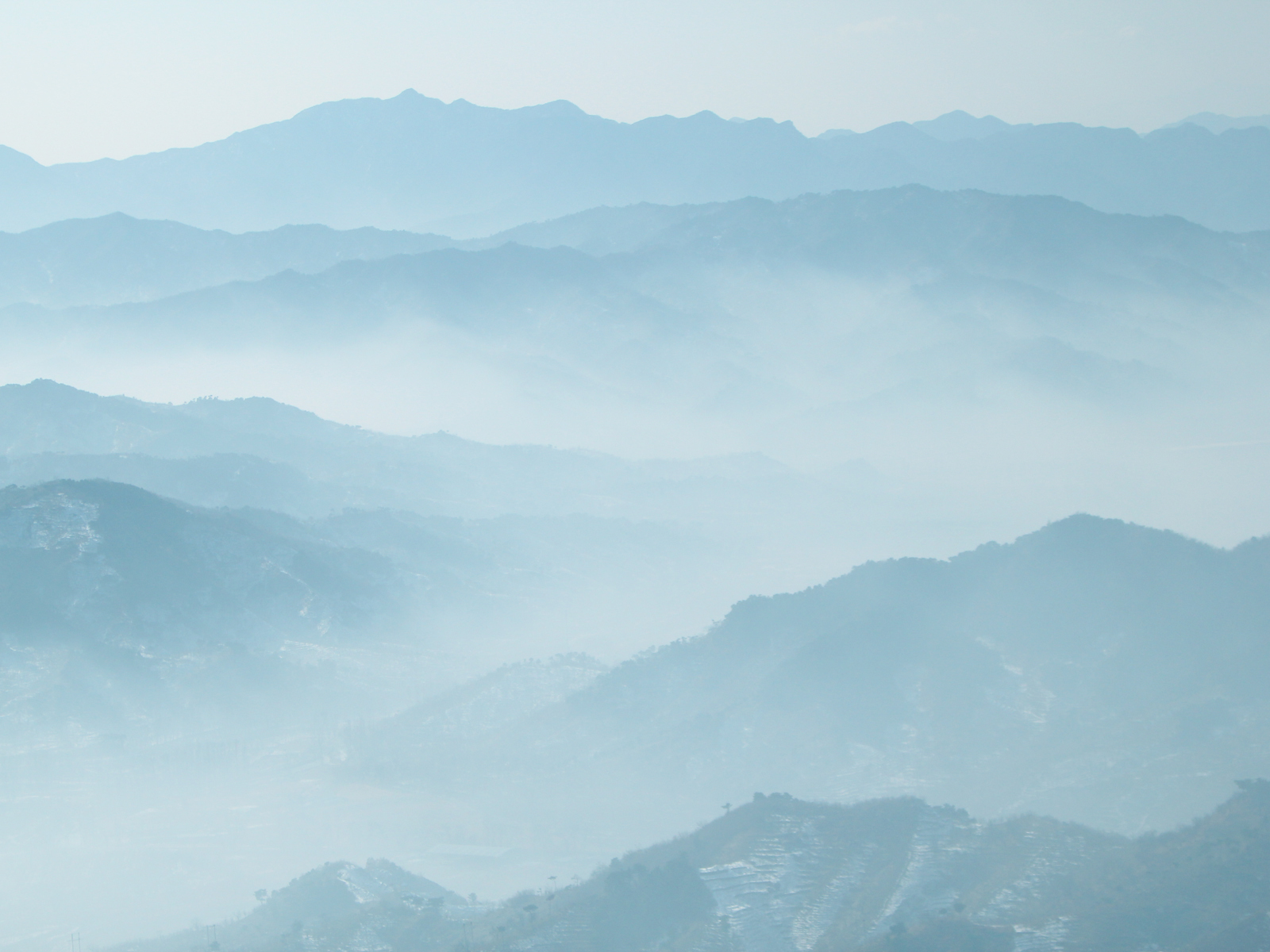 Version 3.0, All Material Copyright Erich Schubert, 2013
Art Direction
Need to find the right person to guide your artisitc vision or to create one of his own? Look no further! From the fine details to global decisions, it's all possible.
Design/Illustration
Be it web or print design, original illustrations or any number of things, your finished product is only an email away. You'll be surprised what's possible!
Copywriting
Looking for the write person to do your righting? See what I just did there? Simple and clever copywriting to accompany your design or stand alone on it's own.




Home
Web
Print
Illustrations
Cards
Logos
Resume
Erich Schubert is a professional visual artist and developer capable of producing projects in a wide range of mediums. Need someone to design your website, write clean CSS, layout your next brochure, create your corporate identity via a new logo design? You have come to the right place. Take a look around, browse through the portfolio sections and send an email, you will not be disappointed.
Welcome