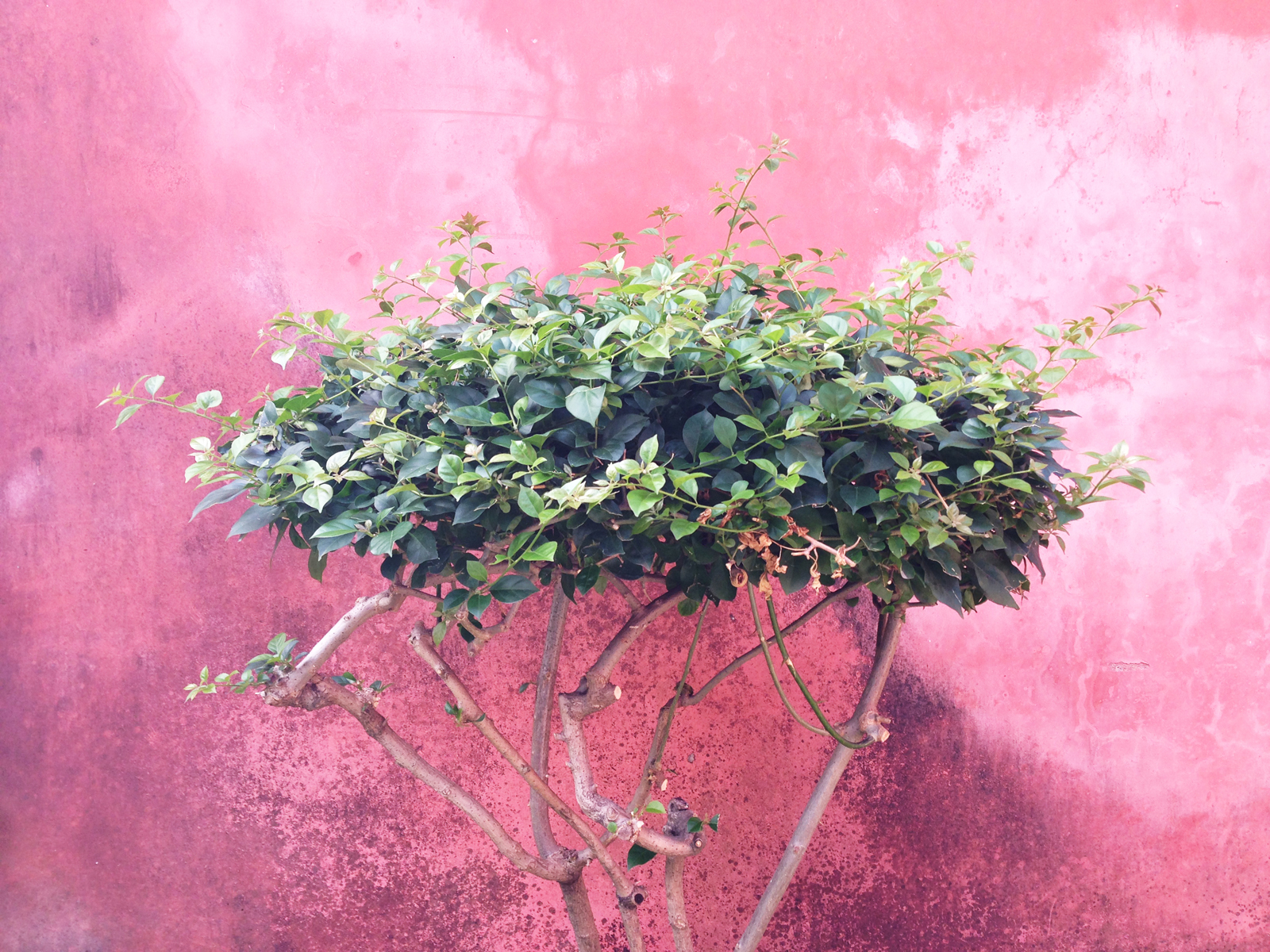 Version 3.0, All Material Copyright Erich Schubert, 2013




Home
Web
Print
Illustrations
Cards
Logos
Resume
Print
Dah' Shop
Dah' Shop is New York's premiere BMX bicycle shop. They wanted to incorporate their new logo as part of their business cards; the matching sizes created an opportunity to place it flush. Also featured are two original designs used on various items of clothing.



Christmas Tags
Christmas comes around only once a year, but these custom gift tags will make that day more memorable than ever. Featuring multiple pop-culture figures, the tags are all designed to give the gift personal touch that can sometimes be more memorable than the gift itself.




Warwick High School
Warwick Highschool is located in the heart of Newport News, Virginia. The class of 2000 needed an invite and rsvp for their ten year reunion. The school colors were used as well as images commonly associated with the high school experience.


Brown-Schubert Wedding
When it comes to weddings there is no end to the amount of printed material required to pull off a successful celebration. The wedding took place in Williamsburg Virginia, so a colonial feel was desired for the invitation. The save-the-date has more of a whimsical feel.


Shopclix
Shopclix was an Internet hub designed to facilitate online shopping and to integrate multiple virtual storefronts into one singular shoppping experience. A clean, minimal design was requested featuring their new logo as the main feature of their business card.

Avengers
The Avengers is one of Marvel Comic's premiere franchises and is enjoying a bit of a resurgence as of late. This original concept was used as part of a t-shirt campaign. The purpose of the design is to show the heroes as they may appear on their day off.

Layla Rose
Layla Rose is the first born daughter of a young couple in the "Dallas Texas" area. They wanted a traditional lettering design that could mark the celebration of her birth. The design is used in various printed material and also on children's clothing.

Kidfetti Onesie
Kidfetti is the first born son of recording artist Confetti. The design is meant to mimic his father's flamboyant style and stage presence all while celebrating the newborn's birth. This design is featured on printed material and also on original children's clothing.