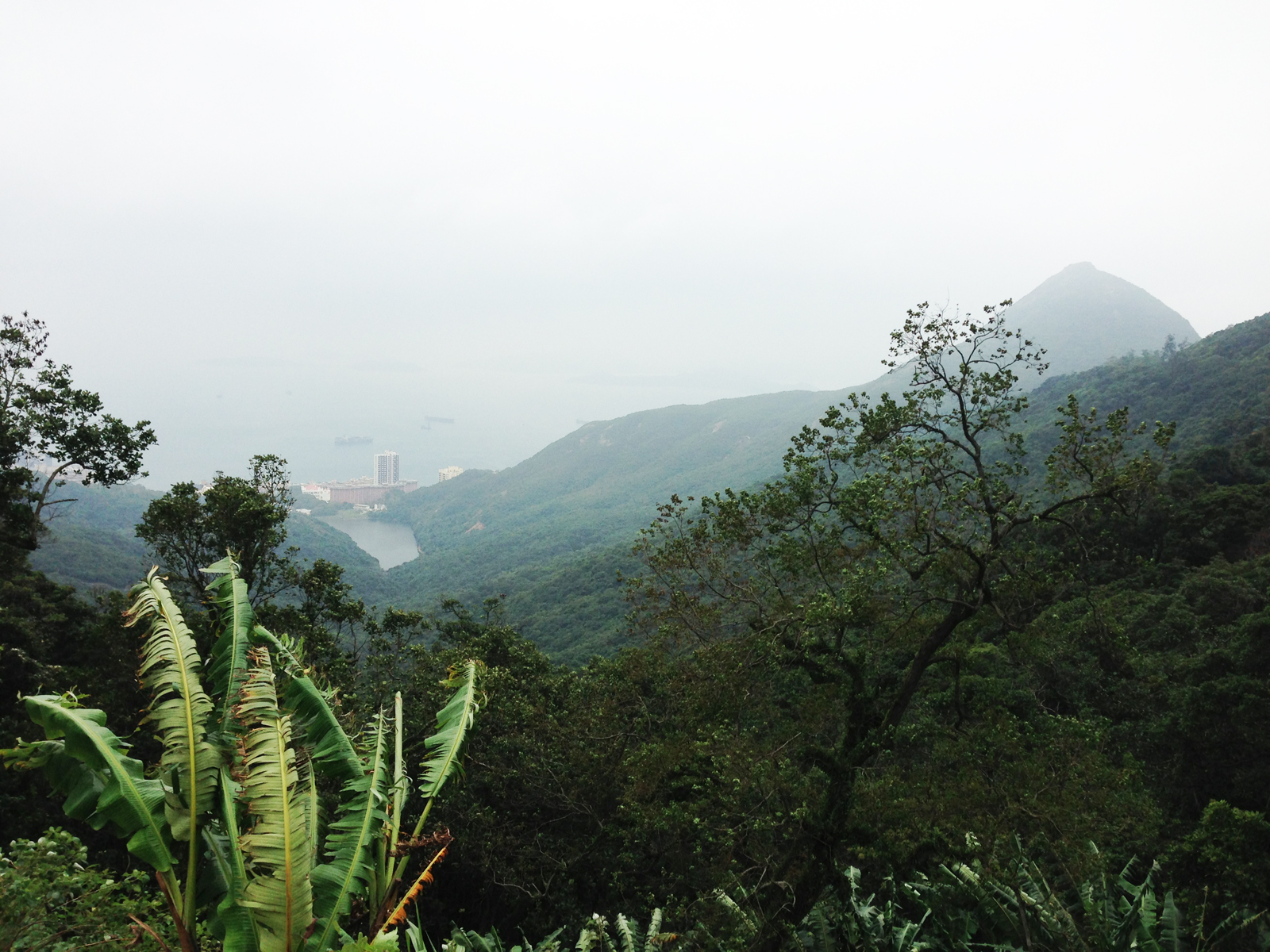 Version 3.0, All Material Copyright Erich Schubert, 2013




Home
Web
Print
Illustrations
Cards
Logos
Resume
Logos
Dah' Shop
Dah' Shop is New York's premiere BMX bicycle shop. A new company with a new storefront, they needed an identity that incorporated their Chinatown location and the Chinese ethnicity of one of the owners. Also fetured are a few variations of their logo used on tshirts.



Texas Disaster Trio
The Texas Disaster Trio is a punk rock band located in the Houston, Texas, area. They wanted a logo that featured images commonly associated with the punk rock scene and an overall aggressive look. When it comes to punk rock you can't go wrong with skulls and mohawks.

Fetch Hope Foundation
The Fetch Hope Foundation is a New York City based nonprofit organization that seeks to provide information and care to many of the in-need dogs throughout New York's various shelters. The logo features the breed most frequently encountered in such situations.

OBE
OBE is a Brooklyn based print shop located near and primarily servicing the students of the Pratt Institute. They wanted a simple clean logo that reflected the classic design aesthetic and strong typography that the Pratt Institute is known worldwide for influencing.

GIS
Global Information System is a system designed to capture, store, analyze, manage, and present all types of geographical data. They needed a logo that featured something map related and directional. A compass and globe definitely get the job done.

Shopclix
Shopclix was an Internet hub designed to facilitate online shopping and to integrate multiple virtual storefronts into one singular shoppping experience. For their logo they wanted a simple clean design that could be used in a wide variety of outlets.

Seek and Design
Seek and Design is a one stop shop for all things art and design; from print to web they design from start to finish. They wanted a logo that had a degree of depth and displayed the chaotic nature of the world of design and the business thereof.

LFG Going Green
LFG Going Green was an EPA implemented plan focused on reducing pollution linked to the decomposing solid waste found in landfills. For their logo they wanted something clean in black and white that featured nature in a positive light via a strong image.

Virginia Brown Design
Virginia Brown Design is a New York based design consultancy specializing in various aspects of industrial and interior design. For their logo they wanted a simple bold typographic design that could be used in a wide variety of outlets.